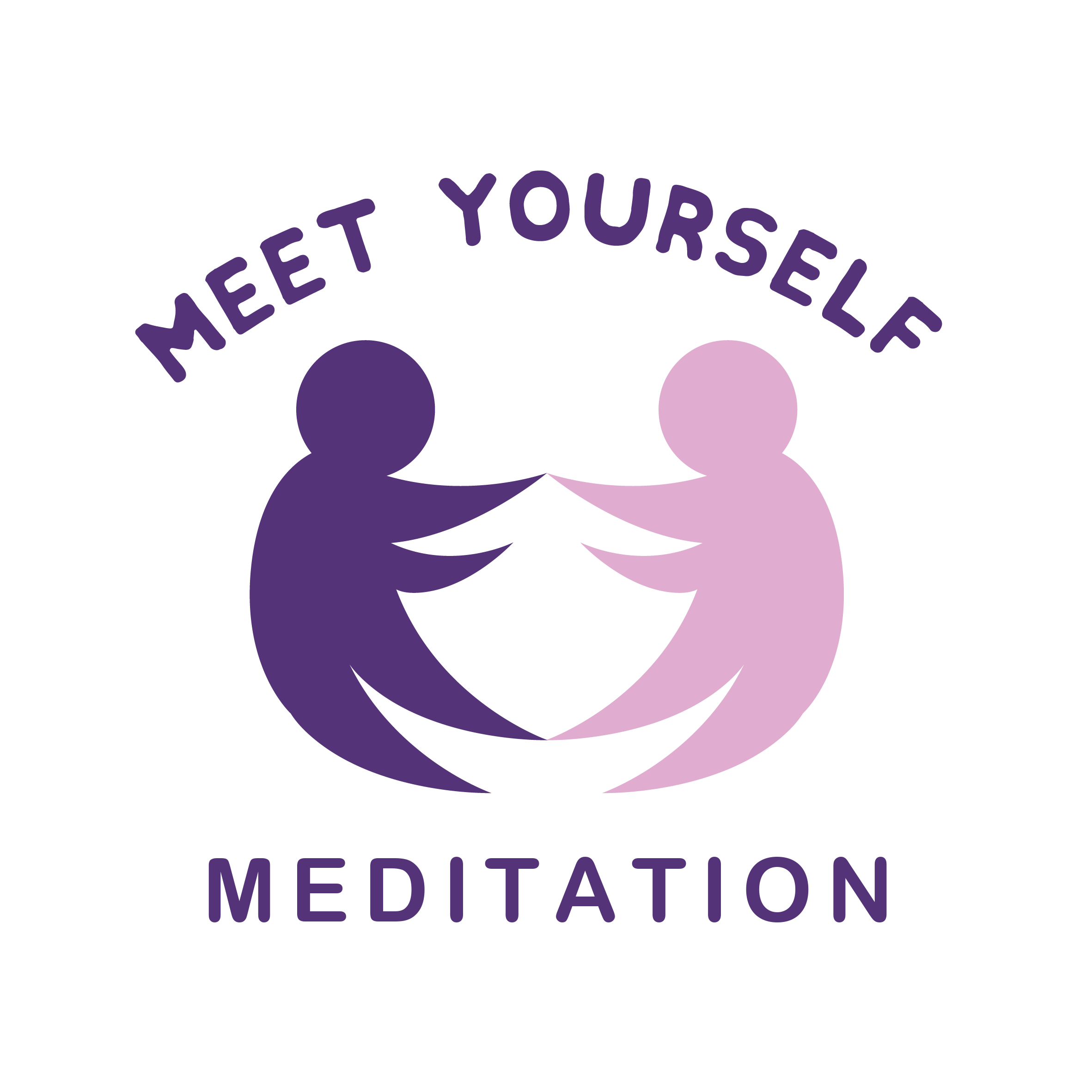 Meet Yourself Meditation (MYM) for Schools & Universities
Could anxiety be preventing your students from performing their best? A school's purpose is to facilitate learning and personal development in children and young people from diverse backgrounds and abilities. Anxiety kills learning and personal growth – someone who is agitated is unable to focus on grasping new ideas or problem solving, and is more likely to show anti-social behaviour. A state of relaxed attention is optimal for learning.
All young people experience some anxiety - about their ability to fulfil expectations, exams, self-image, etc. This can have an adverse effect on their wellbeing and overall performance. MYM is being offered to schools, universities and other educational establishments, as part of their wellbeing programme. MYM teaches young people to quieten their minds, regulate their emotions and become self-aware. It enhances their focus, creativity, capacity for learning, as well as their emotional and social development.
HOW MYM INSTILLS EMOTIONAL AWARENESS & INTELLIGENCE IN CHILDREN - read here
What happens during a class? A short explanatory talk or age-appropriate activity is followed by a 30-minute meditation, and then a feedback session afterwards. To meditate for an hour is difficult, particularly for beginners, so we keep the meditation to 30 minutes, and use the remaining time to teach the participants how to gain more benefit from the meditation. Classes can be delivered face to face, or online. (Currently, due to the pandemic, all classes are being delivered online.)
For greatest benefit we recommend that students complete the full course, outlined in the 'MYM for Schools session plan'. However, we do understand that this may not be practical for all. So, some flexibility in customising the sessions may be possible. Please get in touch if you would like to know more.
MYM FOR SCHOOLS SESSION PLAN - view here